Photos of Washington Townhomes
Imagine building your life in one of our upscale 1, 2 or 3 bedroom townhomes at Washington Townhomes in San Lorenzo, California. Envision coming home to the urban comfort of your new apartment after a long week. Picture experiencing the exceptional power of place – the walkability of your new home is enough to make your move today. This is next-level San Lorenzo living. This is Washington Townhomes.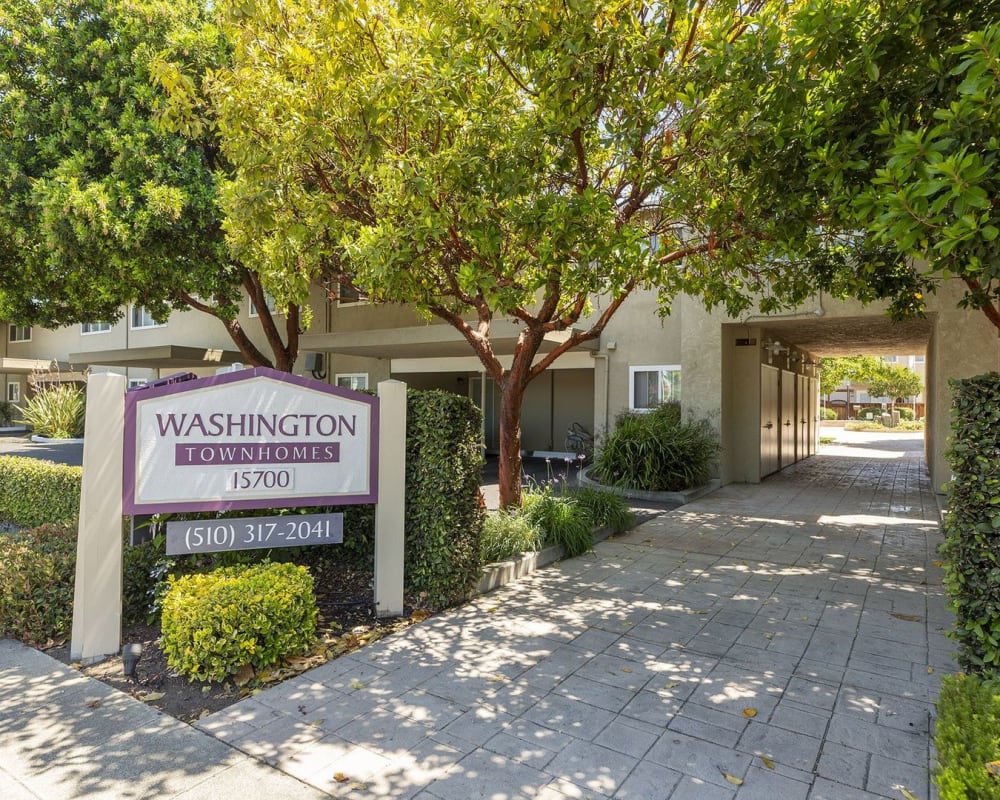 /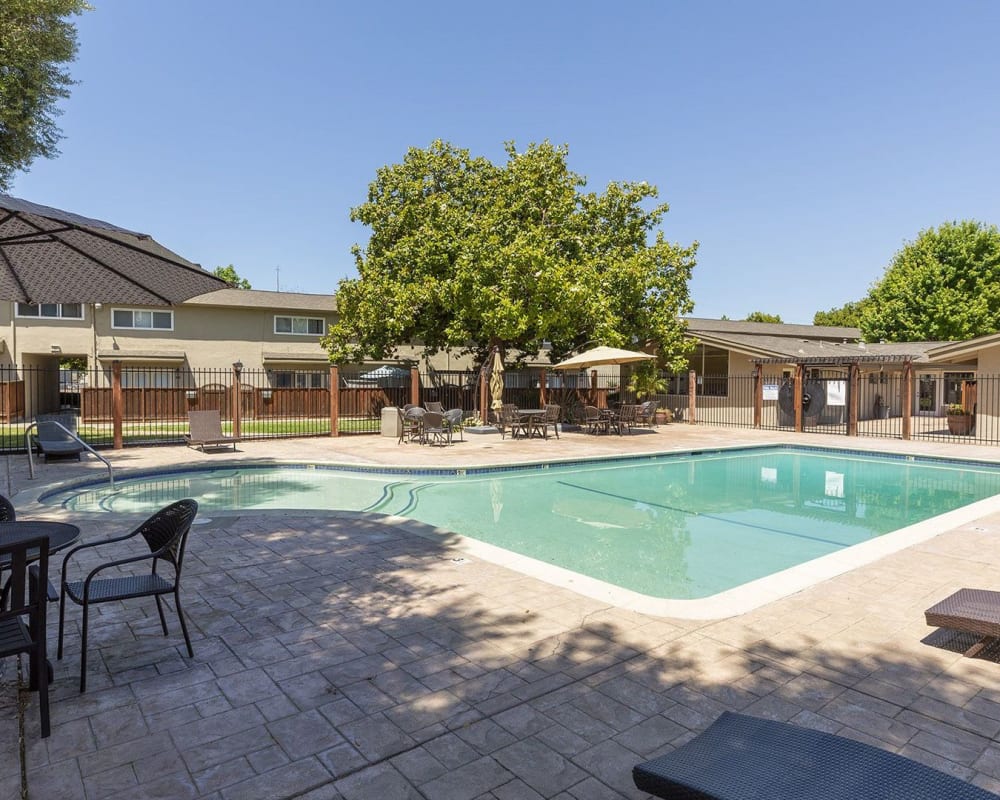 /
/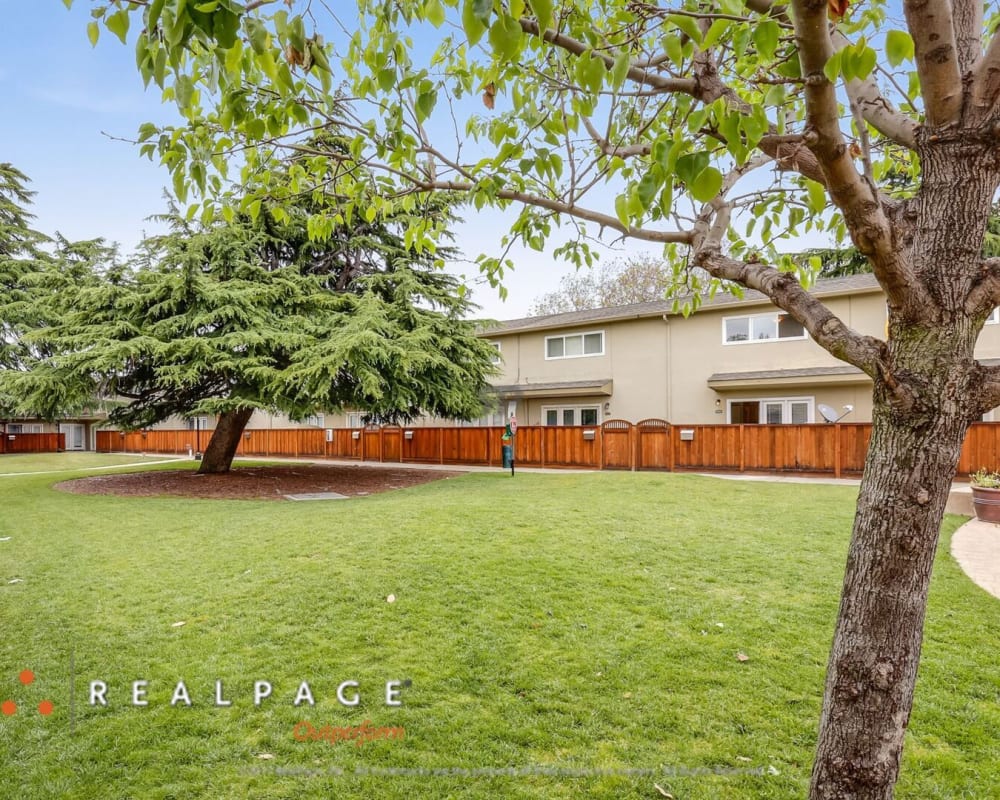 /
/
/
/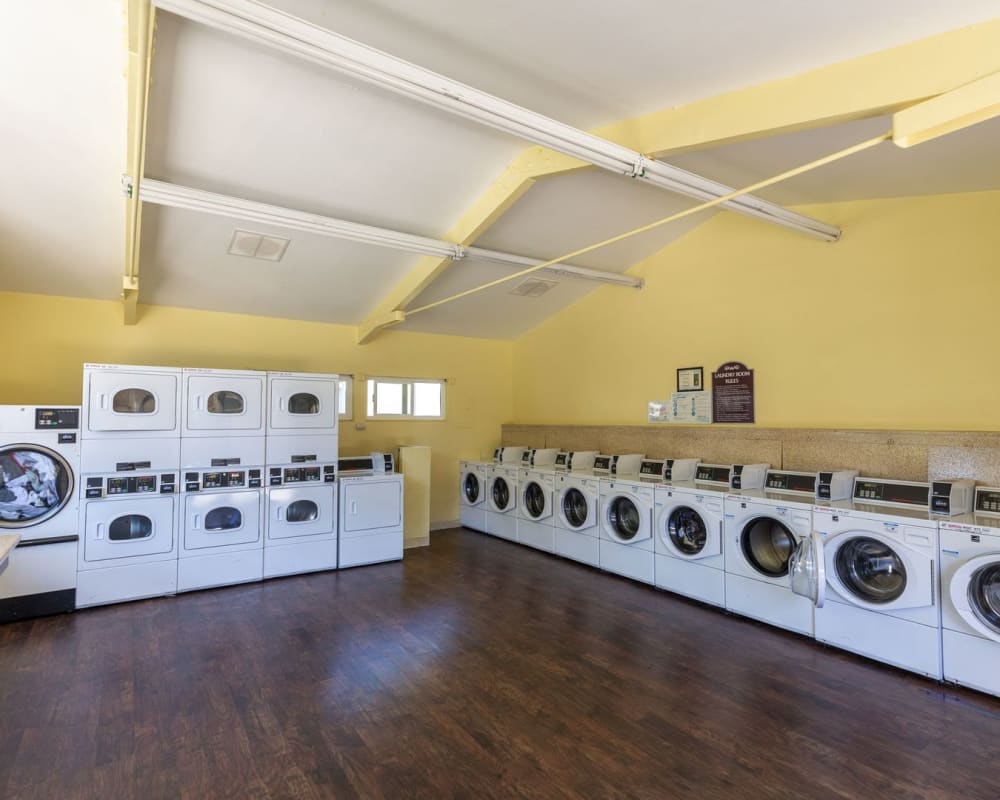 /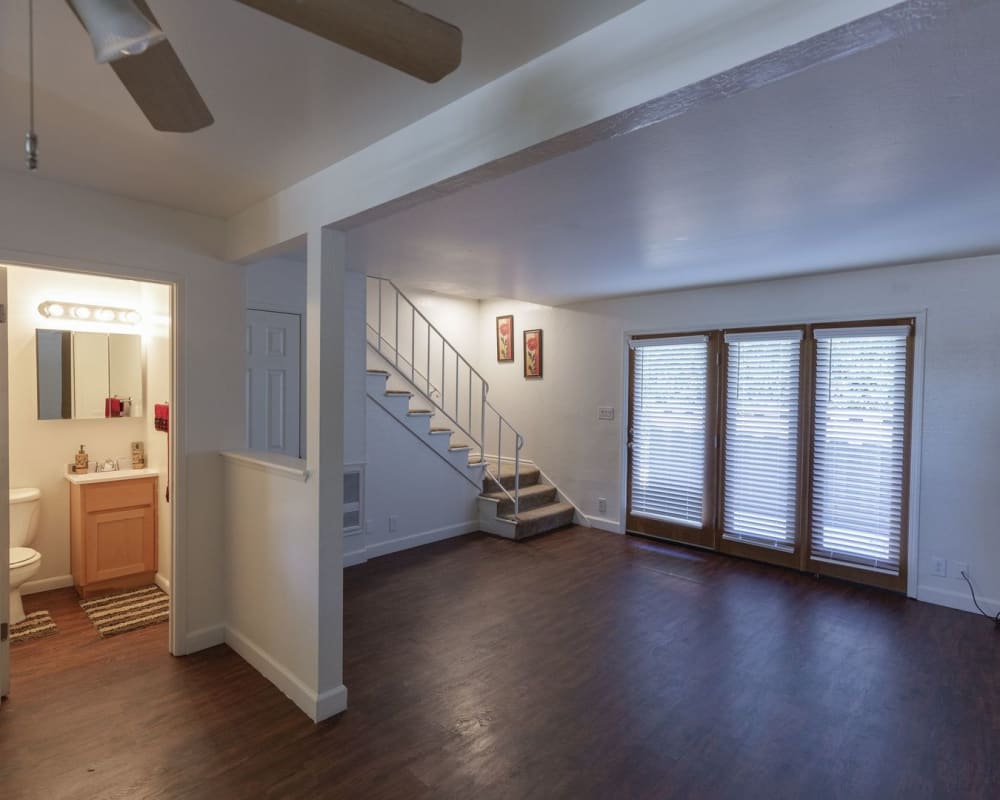 /
/
/
/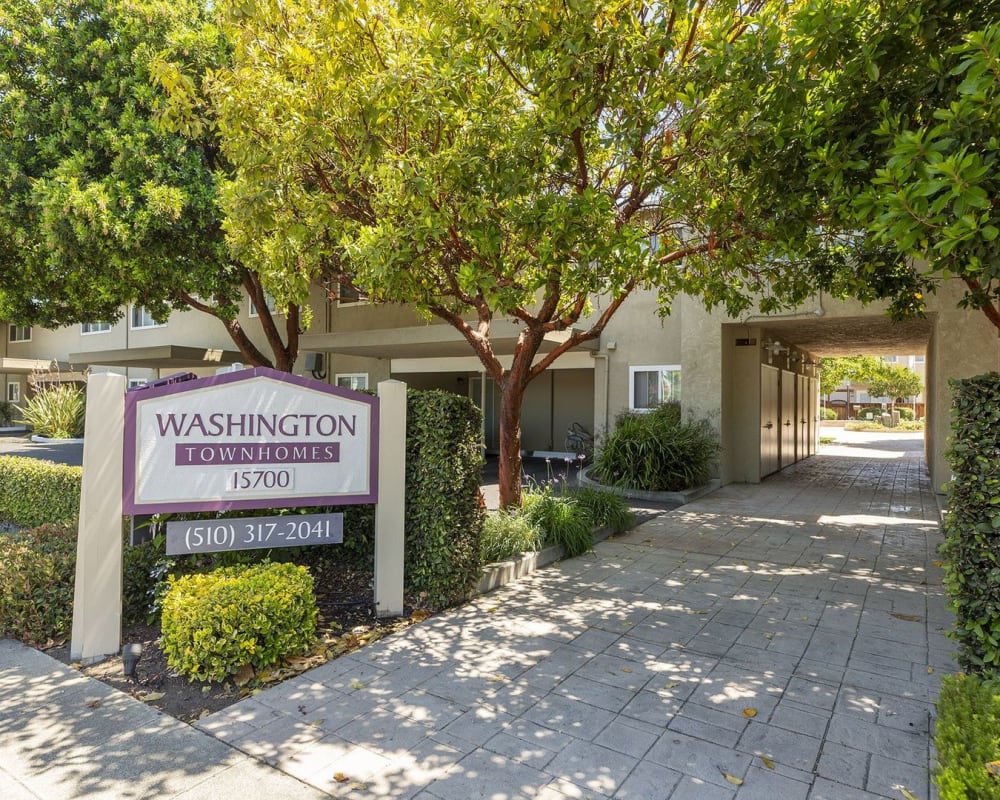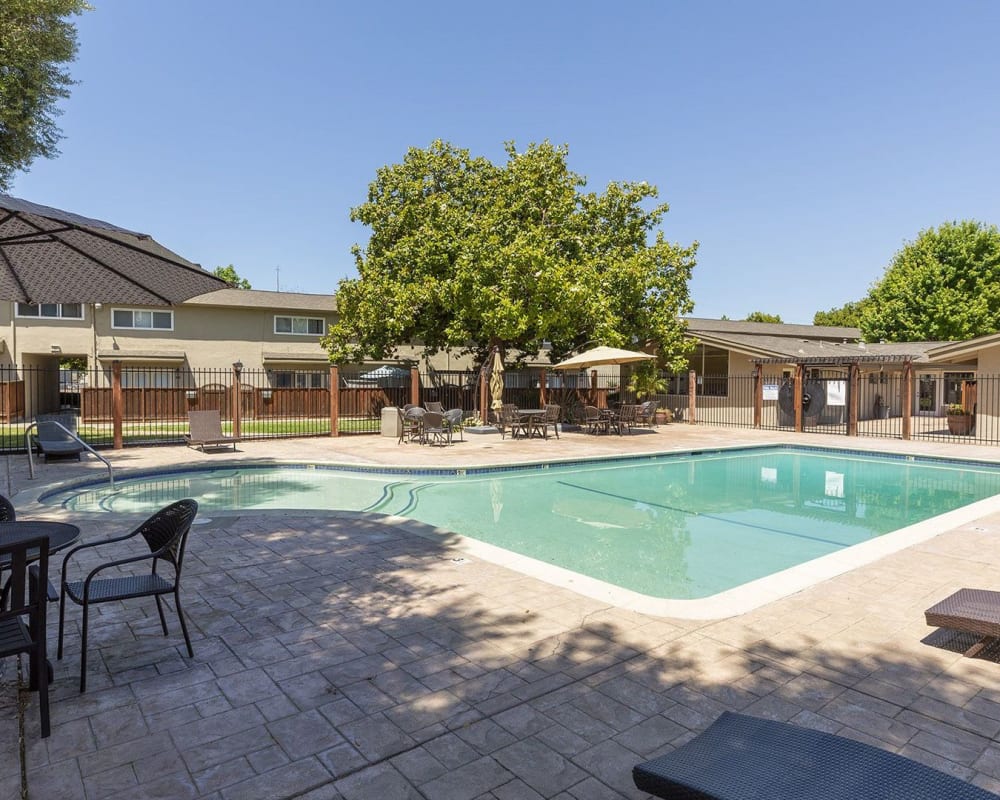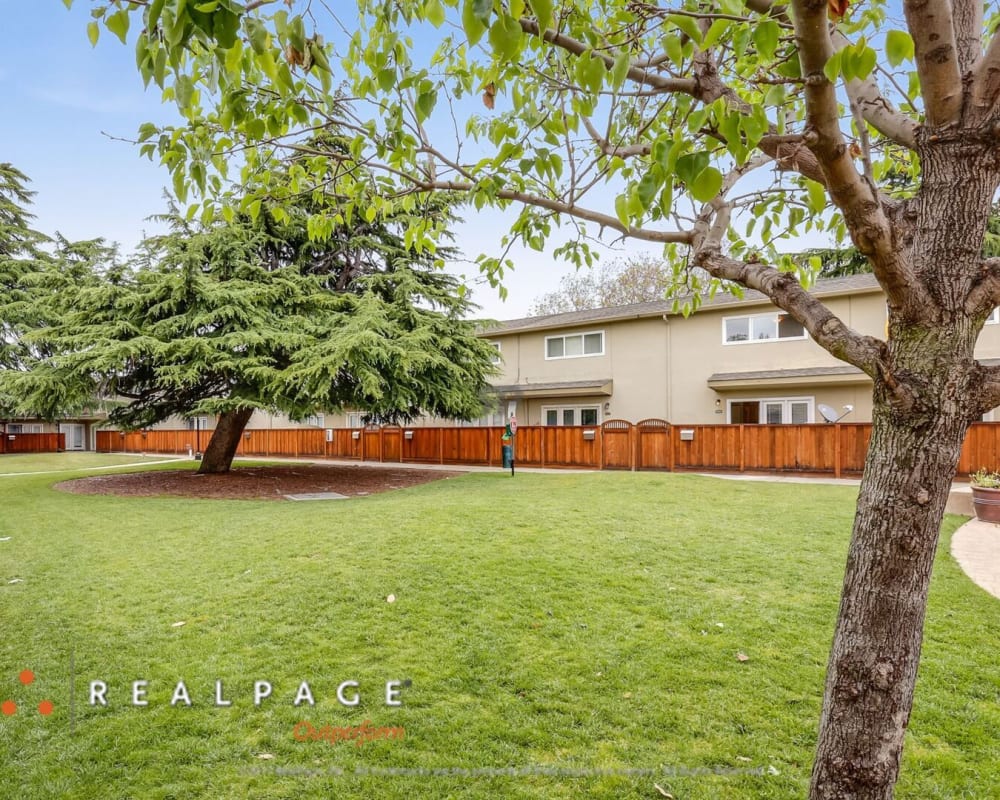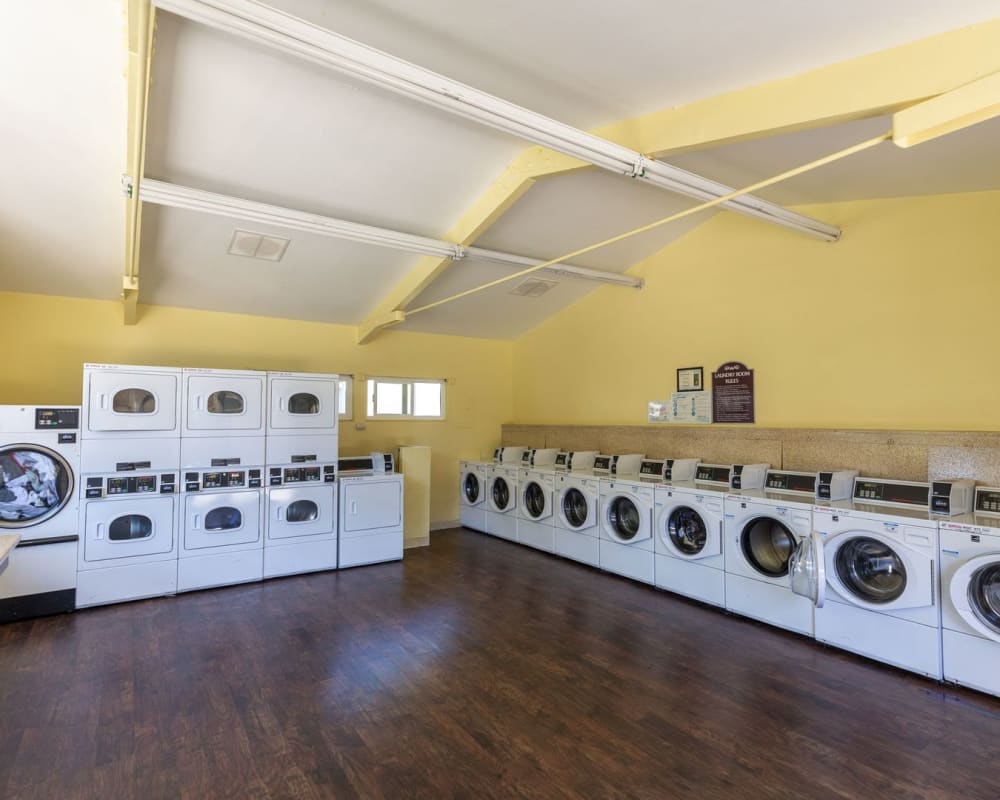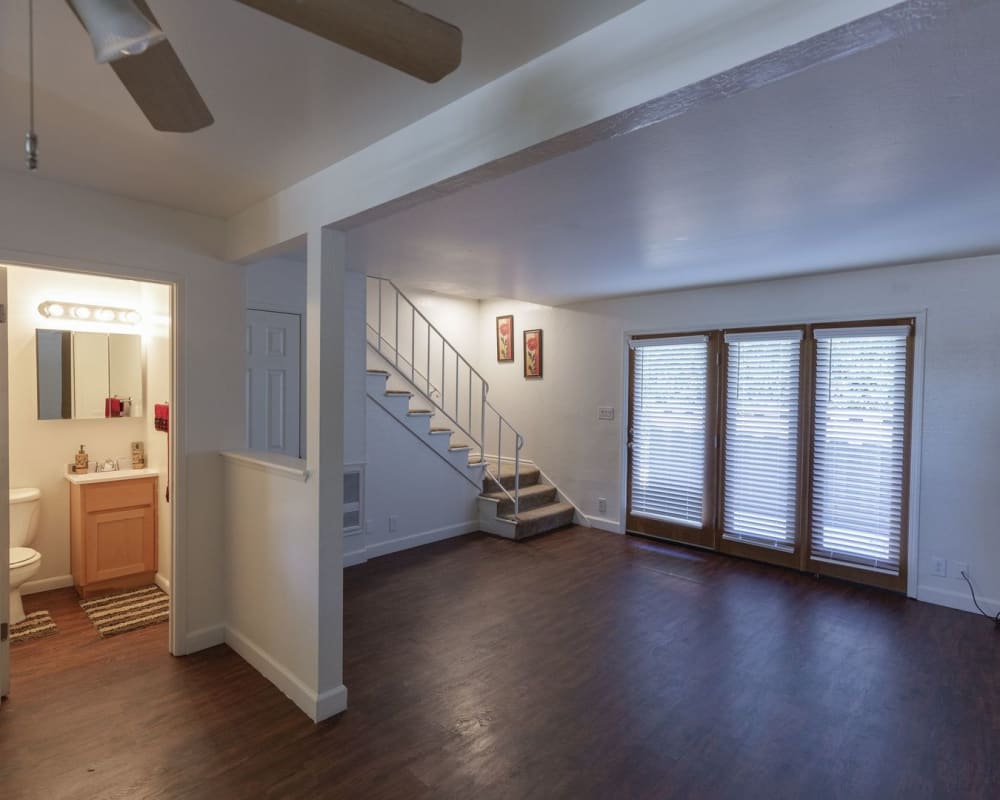 Get a Glimpse
Get a glimpse inside our garden style spaces. Stylish and comfortable. Design-forward and traditional. Washington Townhomes checks all the boxes. Classic details mix with modern must-haves in the form of community amenities like swimming pool.
Reach out to one of our friendly team members at Washington Townhomes and schedule your personalized tour.
Make Meaningful Memories Every Day